Boyett Petroleum is proud to partner with the following organizations to help our community.
Make Dreams Real is a community fundraiser hosted by Boyett Petroleum and Del Rio Country Club. We invite the community to partner with us to raise money for different organizations to get kids to camp! 

The mission of the Chemo Crew is to offer hope and help cancer patients and their families. "Hope" that lets them know they are not alone and "Help" by offering one-on-one support with resources in the community.

Boyett is proud to be one of the resources Chemo Crew relies on. Every month Boyett donates gasoline gift cards to Chemo Crew Modesto to help cancer patients get to their chemo treatments.
Gas Gift Cards Donated so far to Chemo Crew Modesto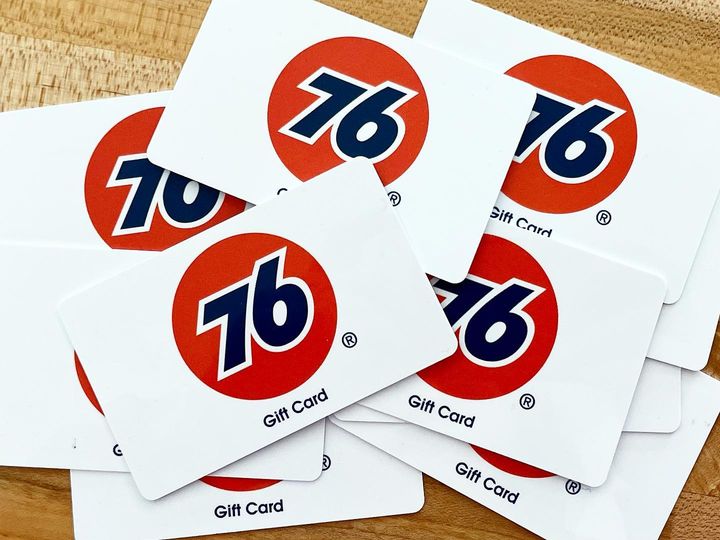 Shower Shuttle serves the homeless in our community by bringing them a mobile, hot shower complete with underwear, socks, and personal hygiene kits.
Boyett donates $200 a month in gas to power these mobile showers that meet basic hygeine requirements for those in need.