Fuel Your Life
The premier independent fuel supplier and
retailer in the West since 1946.
Cruisers Gas Station & Convenience Stores
Food, Fuel, & Friendly Faces.
Stop in today!
Sign Up Today
Accepted at over 230,000 service and
fuel locations nationwide.
Make Dreams Real Endowment Fund
Making Dreams Real for school-aged
children of Stanislaus County.
Since 1940, Boyett Petroleum has been driven to be the premier independent fuel supplier and retailer in the West. We supply gasoline and diesel fuel to hundreds of retail, commercial, and agricultural locations in California and Nevada. They key to our decades of success is our commitment to business integrity, innovative marketing, strong family values, community involvement and customer service expertise.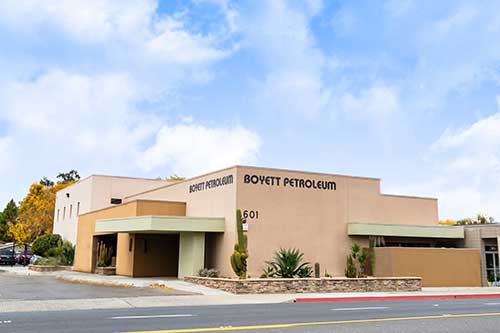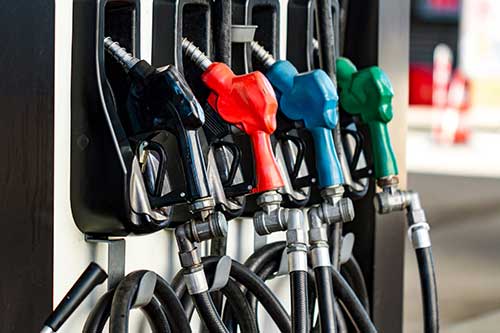 Boyett Petroleum's offer a wide variety of fuel services for almost every kind of business. Our products include wholesale fuel sales, retail and petroleum management services, agricultural fuel sales and the CRUISE Americard universal fleet fueling card. We operate more than 50 retail locations under the Boyett Petroleum, Cruisers and Kwik Serv brands. Click here to learn more about partnering with us today!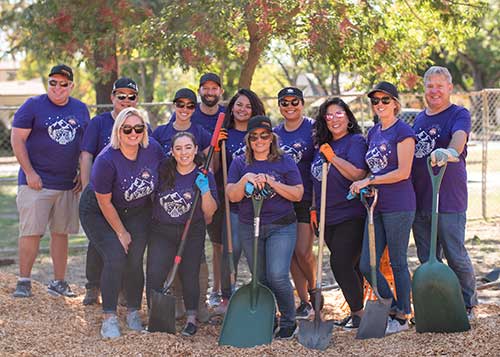 We're committed to making the communities we serve a better place to live. That's why we've given millions of dollars back to our community over the years, including over $250,000 in 2019 alone! Our Make Dreams Real Endowment Fund is committed to helping the school-aged children of Stanislaus County with programs that enrich their minds and teach values through service learning.
If you've always wanted a dynamic career with a company that values its employees, customers, partners and community then a career with Boyett Petroleum might be for you. We offer competitive benefits, retirement plans, discounted fuel and more! Grow your career with a great company that values trust, honesty, integrity and community today.