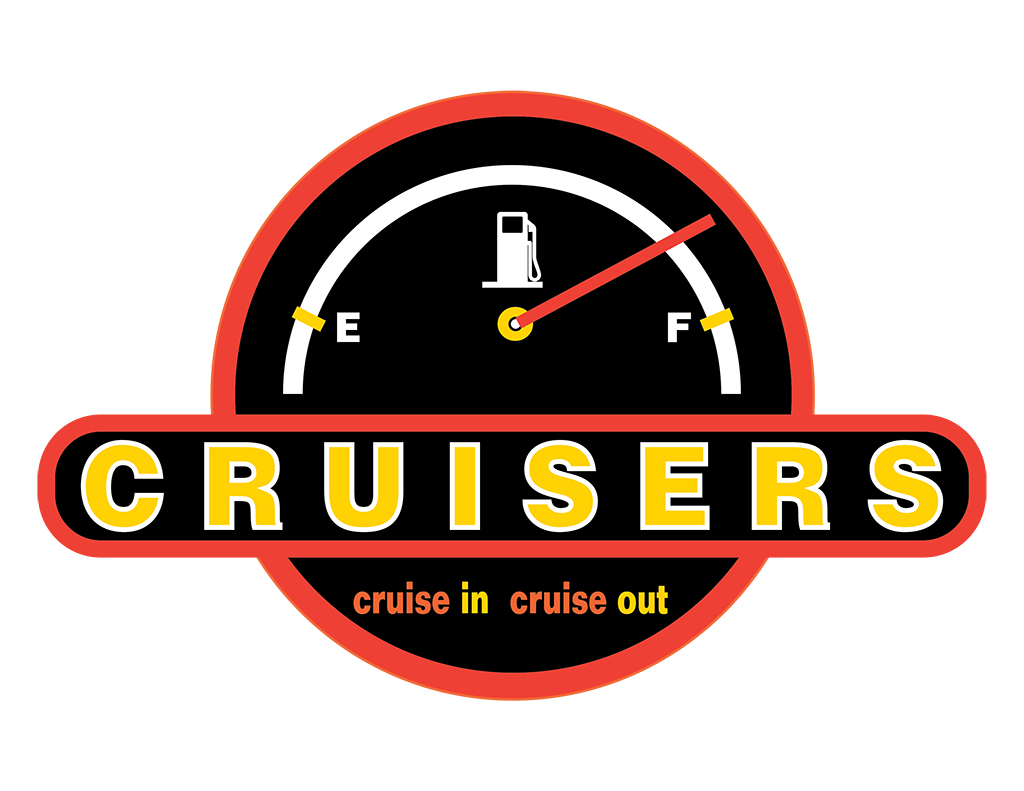 Boyett Petroleum has 10 company owned and operated CRUISERS convenience stores with the iconic 76 brand on the forecourt. Our newest store is located at Oakdale Road and Surrey Avenue in Modesto and features our most current Cruisers branding!
Cruisers convenience stores are the PERFECT pit stop on your way to work, while running errands, or heading out on the open road! Our stores will refuel and refresh you with our wide assortment of drinks and treats and our facilities will WOW you with their clean and organized appearance! Our beer garages are always stocked with your favorites as well as many fun craft beers.
The 76 offers Top Tier fuel, mobile contactless payment and very competitive prices. Our fuel islands are clean, well lit and you can always CRUISE IN, CRUISE OUT easily. We have also partnered with MISTER car washes to help you save on fuel and keep your car clean. We hope you will CRUISE by soon!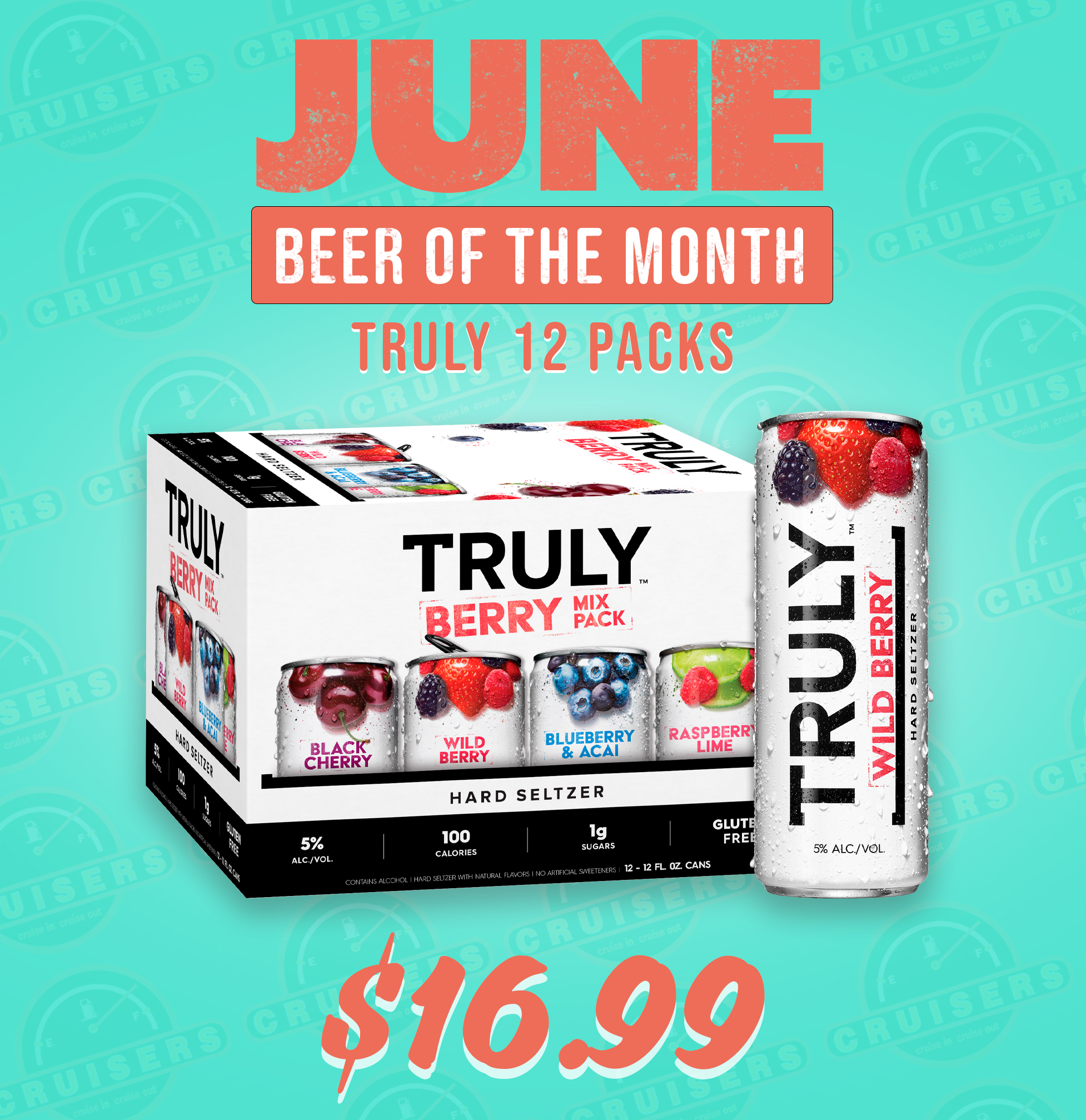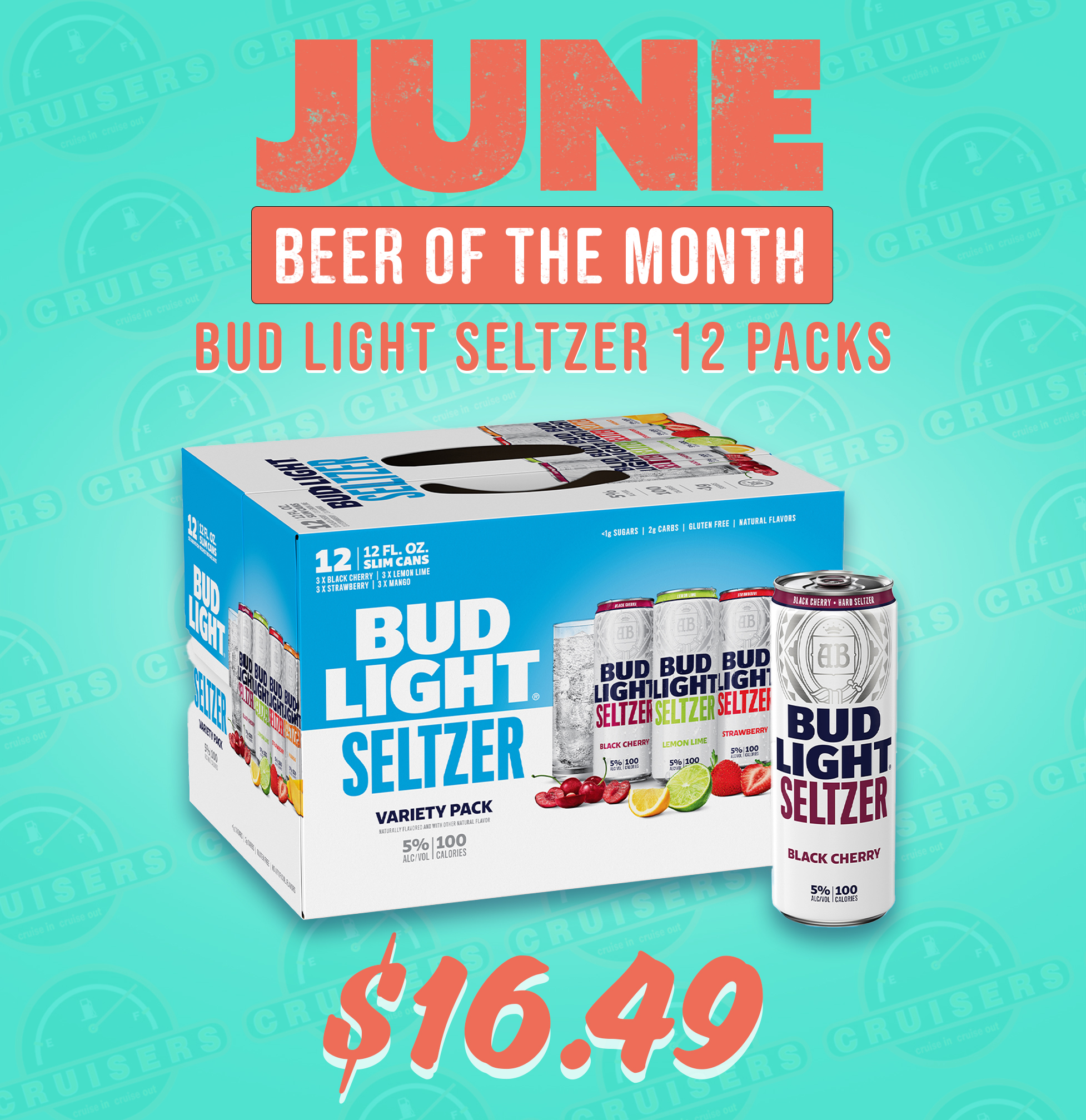 Beef Teriyaki Noodle Stir-Fry
Chef Rob from Divine Swine shows us how to cook up a fine dining Beef Teriyaki Noodle Stir-Fry! This delicious dish is made from Spicy Ramen, Rehydrated Teriyaki Jerky and Salsa – topped with Fritos® and Sriracha Sauce. Yum!