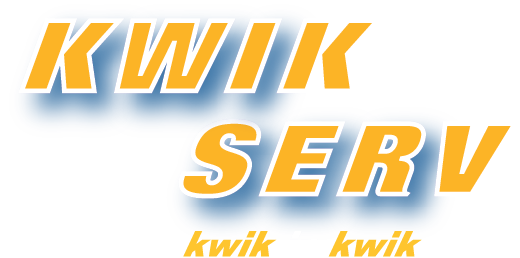 BENEFITS OF THE KWIK SERV BRAND

Choosing to brand your station "Kwik Serv"
provides you an attractive image with the
benefits of unbranded fuel pricing.
Boyett's Kwik Serv imaging package with
no upfront cost to you.

Kwik Serv Image On Canopy,
Dispensers, And Price Sign
You also gain access to Boyett Petroleum's
programs, including:
Inventory Management—FREE!
Credit Card Processing—LOW COST!
Save-As-You-Pay—YOU DECIDE!
Plus APP-Based Access To Your Fuel Inventory