We've told you recently about Americans needing to work. We all need money to survive, and also, when we work, it makes the American economy hum.  
Now, while we need to work, we don't necessarily like to work.  And, if we're going to spend a lot of our life working.  How much time does that equate to?  We'll spend one third of our life at work!  
Here at Boyett Petroleum, we try to make work an enjoyable experience for our employees because we know they spend so much of their life at work.  We also encourage our employees to strike a good work/life balance.
But rather than us tell you all about it, we thought we'd let our employees share their stories with you.  Here are more of their stories in their own words: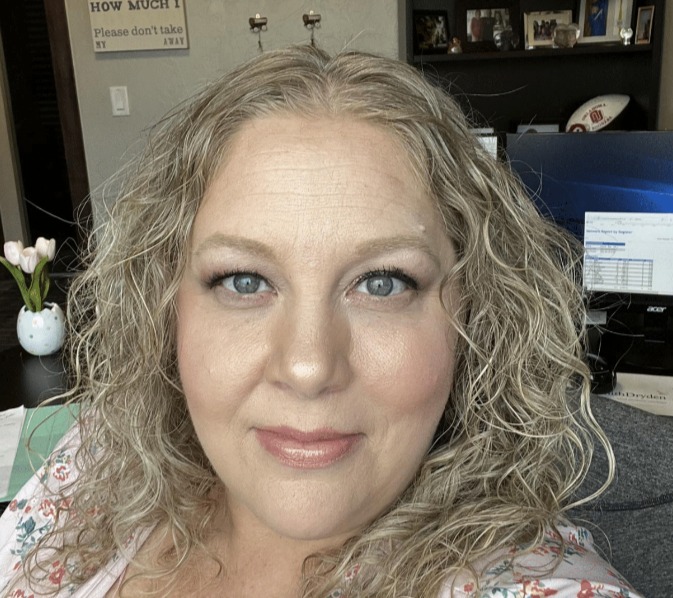 "I have been with Boyett Petroleum for over a year now.  I have learned what an incredible company this is to work for in so many ways.  We are  treated as if we are family.  Every time I see someone from the home office I am greeted with hugs and you don't get that with just any company.  I am constantly learning something new and growing even more than the 14 years I have in the business and that is important in this ever changing tech world.   The phrase work hard and play harder has never been more true and I am so happy to be a member of a company that I hope to be part of for many years to come." – Christy Richardson
"I recently mentioned to my husband that I was going to write a couple of sentences about why I love working at Boyett.  His response was "a couple of sentences!? you could write a whole book!" He is not wrong.  Boyett is a family business, my managers are supportive and encouraging, our team truly works together as a team, and the opportunities for growth are endless.  I have made some amazing friendships here and I am blessed to get to do what I love for a company that I love being a part of." – Kacey Bebb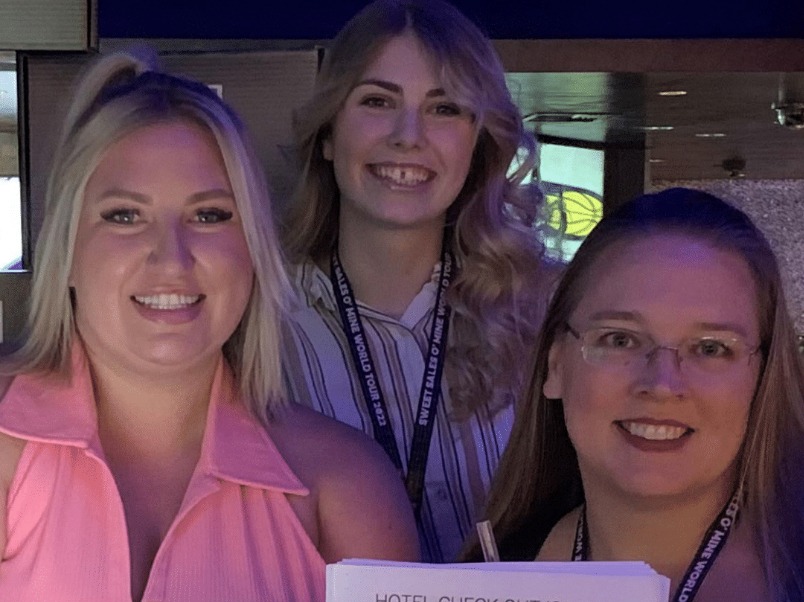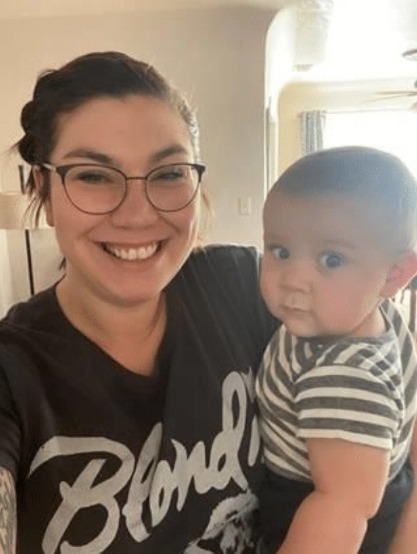 "I love working for Boyett Petroleum, because of the great company culture. Boyett Petroleum cares about their employees and their community, and I'm proud to be a part of such a respectable company." – Samantha Falk 
"I love working for Boyett because there's NEVER a boring day. Developing relationships, helping retailers improve their operations, and representing Boyett is good EVERY day." – John Netherton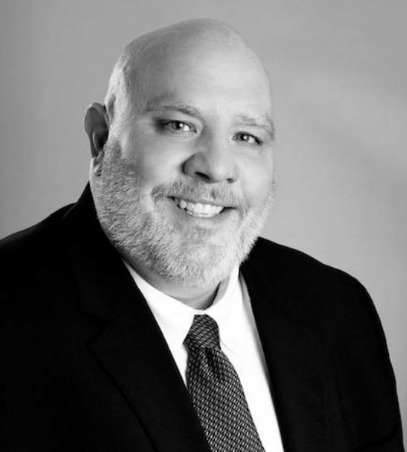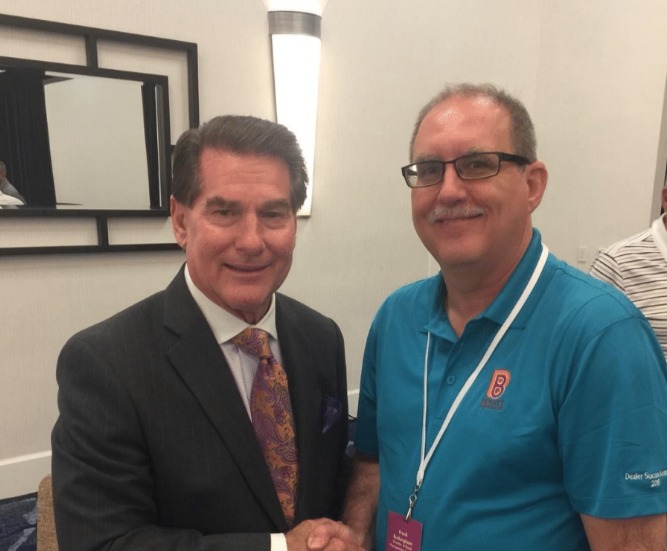 "One, You never know who you're going to meet or run into. (For all the Dodger Fans – Laz). Two, Every day is different.  Three, I am treated with respect and am never micromanaged.  Four, I love what I do." – Frank Buckingham
"I love working at Boyett because of the honest work we do and the family you quickly make here. I believe Boyett is an honest company because we are upfront and transparent with our customers and heavily involved with our community and schools. As for the family here at Boyett, I've been here less than a year and have felt like I've known some of my coworkers for many years! I can depend on them and I feel they honestly are about me, as do I about them." – Adan Villa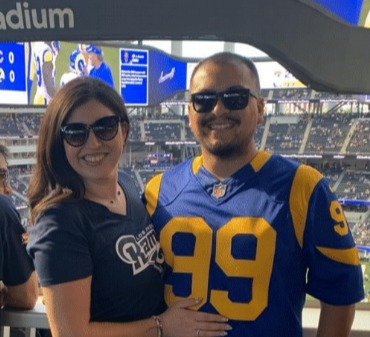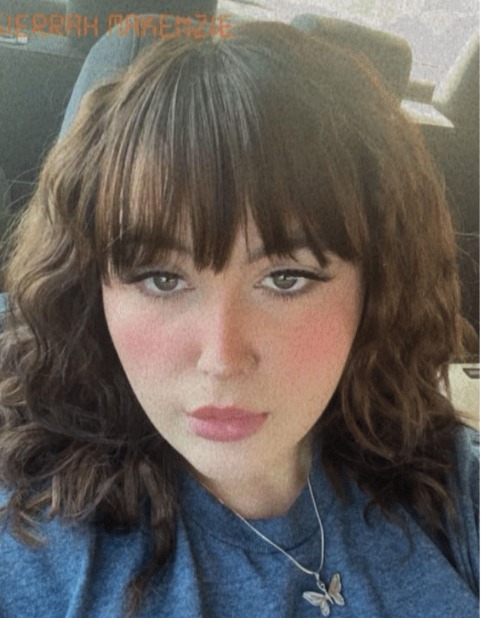 "I like working here at Boyett because the environment is fun and upbeat. I've also been provided with opportunities to experience new things with the company I otherwise wouldn't have been able to." – Sierrah
"Boyett is not just a place of work, it is a community built upon a family that cares.  The Boyett's have demonstrated time and again that their employees are not just important to the job and the role they fill, but that each individual is what embodies the company as a whole.  As the company grows, their compassion for us has not ceased.  I love being a part of a business that places their time and effort into our lives, as we place our time and effort into theirs." – Cassandra Nakamurah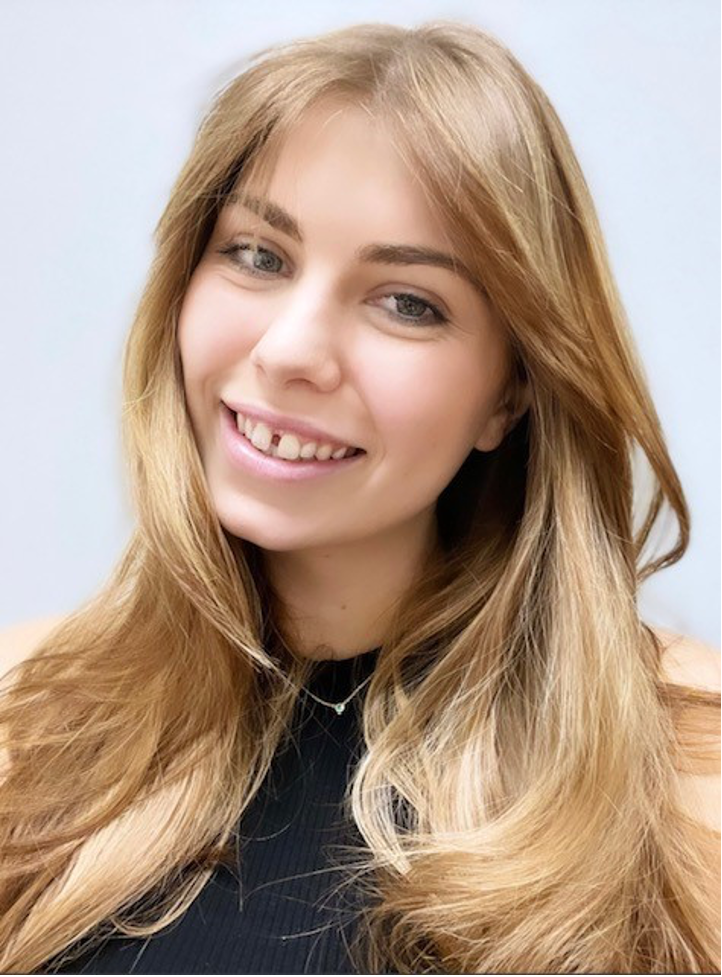 We're so happy these employees are happy in their jobs and are proud to work at Boyett Petroleum.